Metal Forming 101 Workshop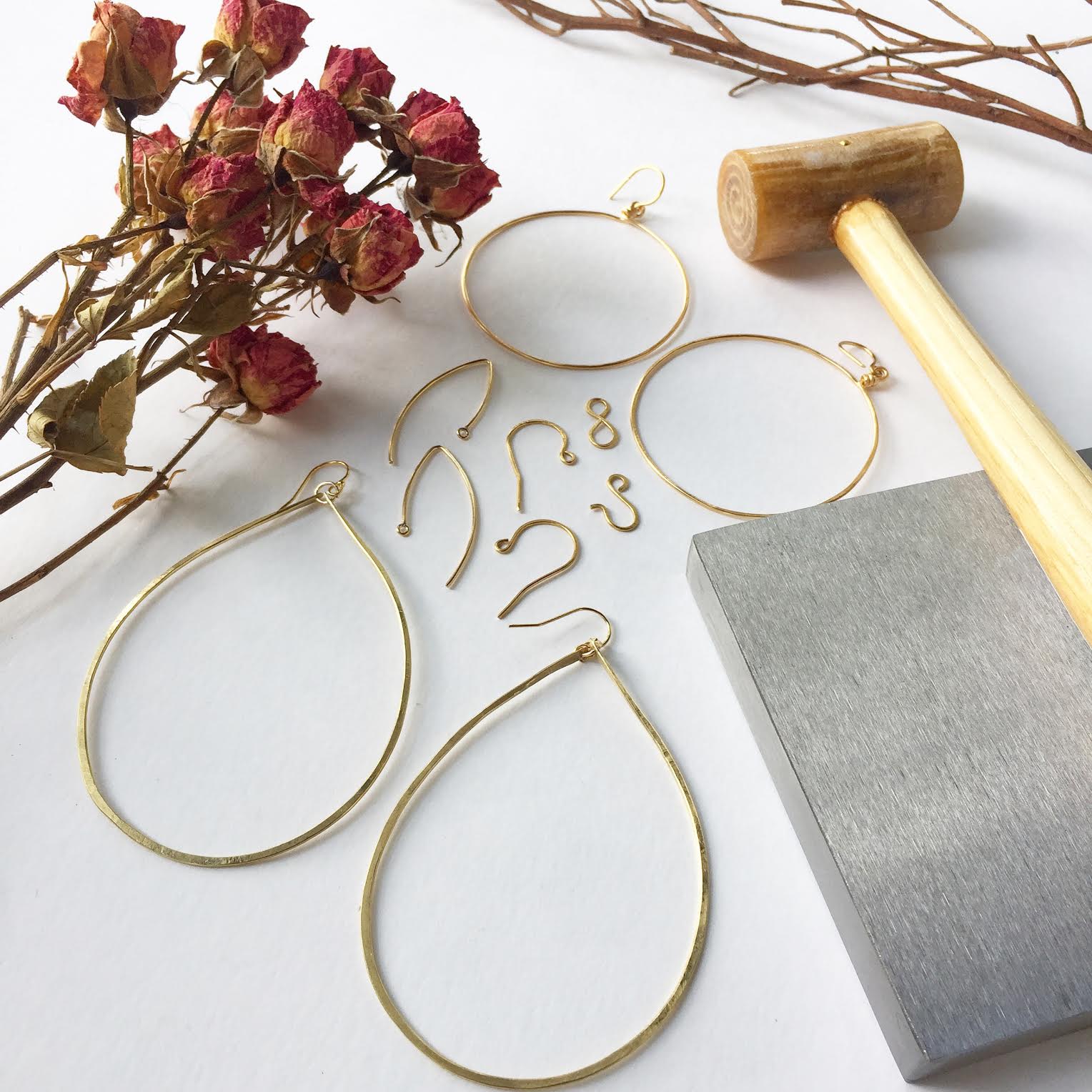 Metal Forming 101 Workshop
There is something so perfect about a simple pair of hoop earrings. Delicate and tough, soft and bold, these are the designs that stick with us and become staples in our everyday wear. We will learn the art of bending, curving, hammering, and straightening wire to form 2 pairs of earrings. This intro class will teach you about wire properties, wire tools, and many other basic principles of wire jewelry!
Price: $45
Leave with two pairs of earrings
All Materials Are Included
All of our classes have limited availability. In order for us to have space for all the clients who want to sign up for classes. All Classes are Non-Refundable. we get it- life stuff happens, and in those cases, with 24 hour notice, you can re-schedule a class ONE time with us. if you are a no show to your second class, you will forfeit your class purchase with us. This to applies to all of our standard 2 to 3 hour classes. Our pop Up classes and workshops, or workshops with 'out of house' teachers, cannot be re-scheduled, nor refunded. If you can't make it to that type of class that we are offering, we will happily give you store credit for you to use at a different time. Thank you for understanding our policies! We appreciate you!