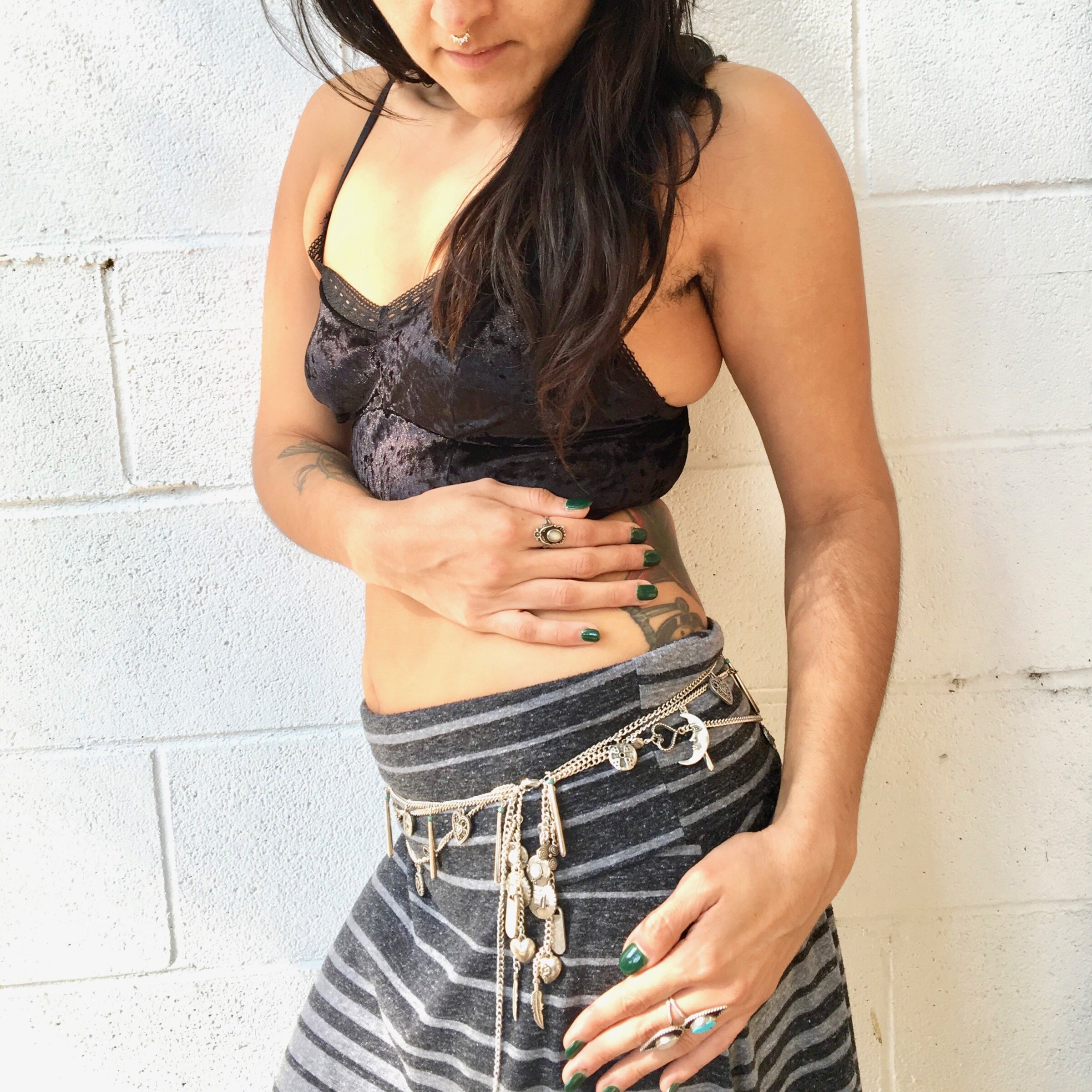 JIn this class, we will dive into both the art of crafting and dancing. Add your own taste and charm to your dance belt, and then put that baby into action by learning some snakey, serpentine combos - all with guidance from you lovely instructor, Jenni.
Click here to register online.
Call us at 512-963-2323 to register by phone.