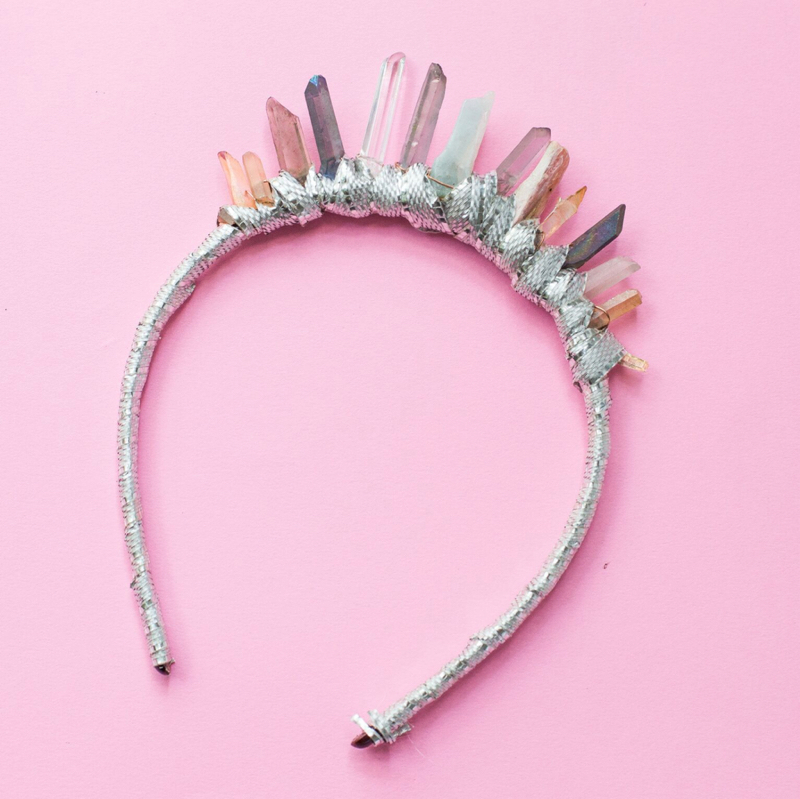 Heyo Kiddos!!!
We are so excited that you are interested in our afternoon kids class! We play with a bunch of beads, chains, and charms to get your little's creative minds running. Necklaces, bracelets, pendants, and even room decor are amongst some of the projects that we make in this fun 3-hour camp class.
Click here to register online.
Call us at 512-693-2323 to register by phone.